HUB SYDNEY SPACES
VIBRANT & INSPIRING
We know you can work from anywhere, so we created somewhere you want to be.
HUB Sydney Meeting and Event Spaces
HUB Sydney offers unique venue hire spaces for your next event. Our spaces are designed to be diverse to suit the needs of those who use them, whether its a workshop, board meeting or party, we cater to them all. Our Darlinghurst location and state-of-the-art spaces makes us both convenient and appealing for your next event. HUB members receive 25% off all space bookings.
Latest Tweets
Today was the last day for one of our long-time Hubbers, so we thought we'd spoil her! pic.twitter.com/jc20lzUm6h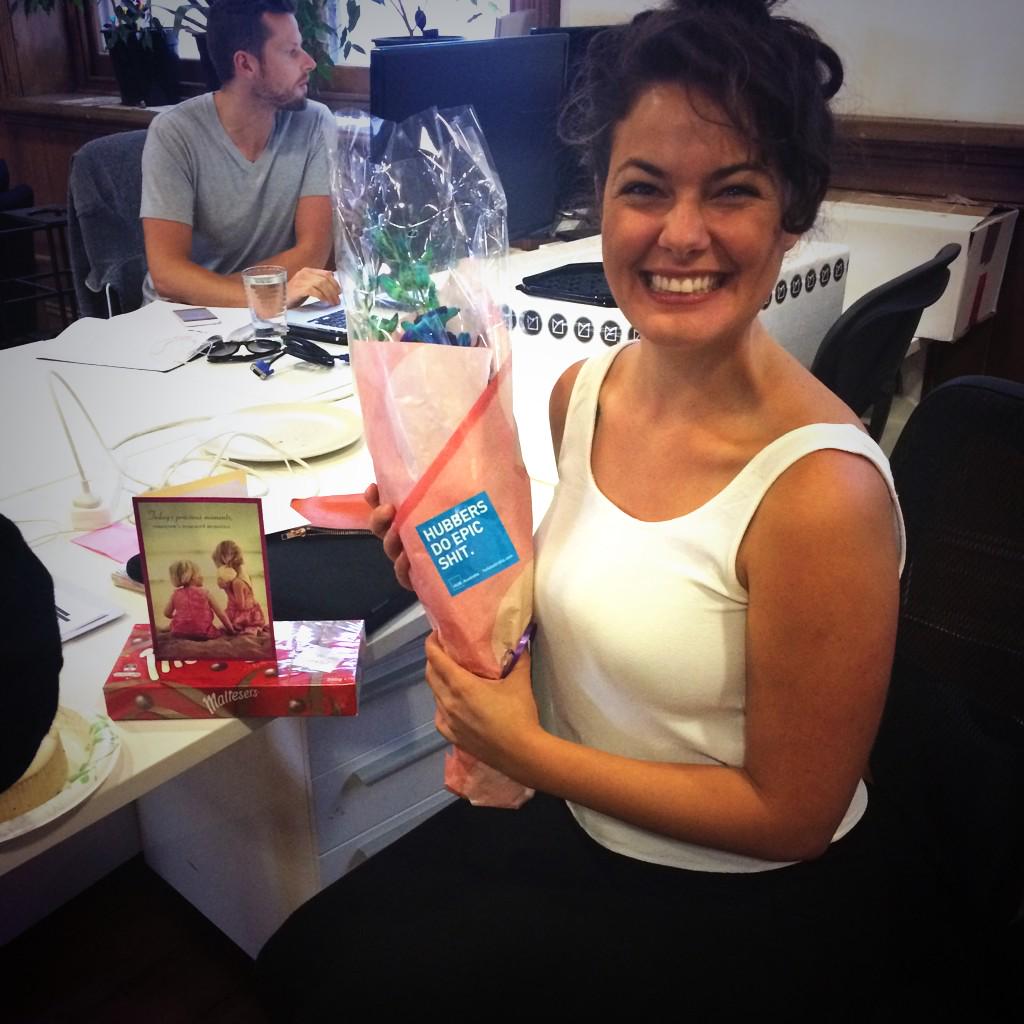 Thank you @Bschool_AUS for the lovely cupcakes! Our members are benefitting already ;) pic.twitter.com/UBBYm5brki